WHY IT
MATTERS
In partnership we enable you to understand, build and refine skills and practices for the future in a way that is impactful, measured and not only supports the service but really showcases the commitment to Continual Improvement and Adaptation that communities expect. Our approach is respectful, inclusive and fair as we want to support everyone involved in our programmes and make a positive difference in community engagement around the world.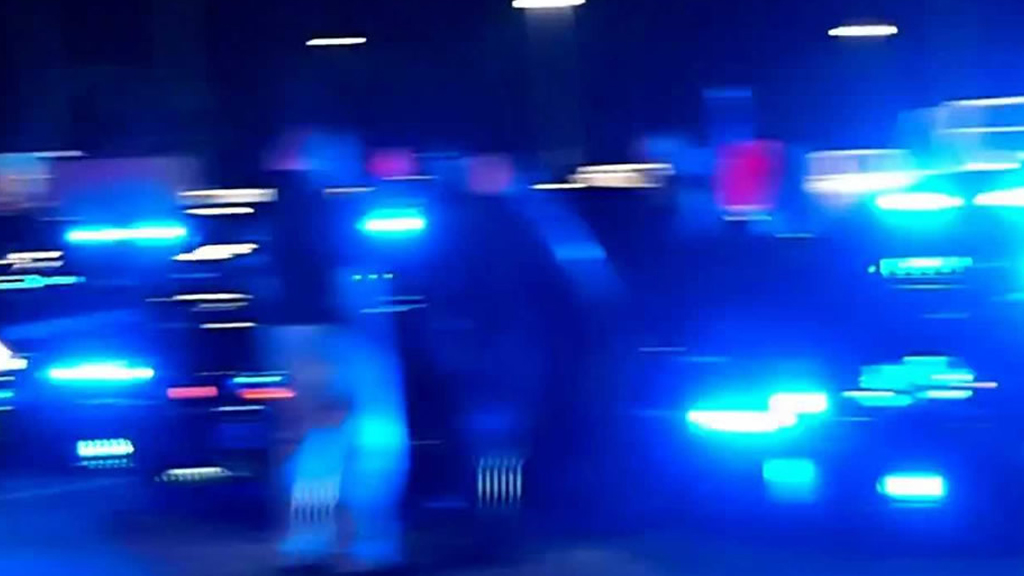 Service 1 – Stop and Search Calibration
Each year hundreds of thousands of interactions happen that involve a stop and search in our communities with Police Officers doing their best to protect and serve our communities. Recent statistics show some disproportionality around the balance in these activities across ethnic groups, but presently there is limited insight and learning after these interactions – which is where we can help. By submitting your body worn camera footage to our team of professional associates, we will calibrate the effectiveness of the activity and provide an insight to these interactions that triggers and drive reflective practice, consistency in approach and organisational learning. By working with us you will have a much better understanding of what is happening on the front line and make adjustments where disproportionality or inconsistency is identified in quick time, and also share the positive practices that are happening around your force.
What is your SAS Score –
Using key drivers, we can provide you with force, community and individual ratings in terms o