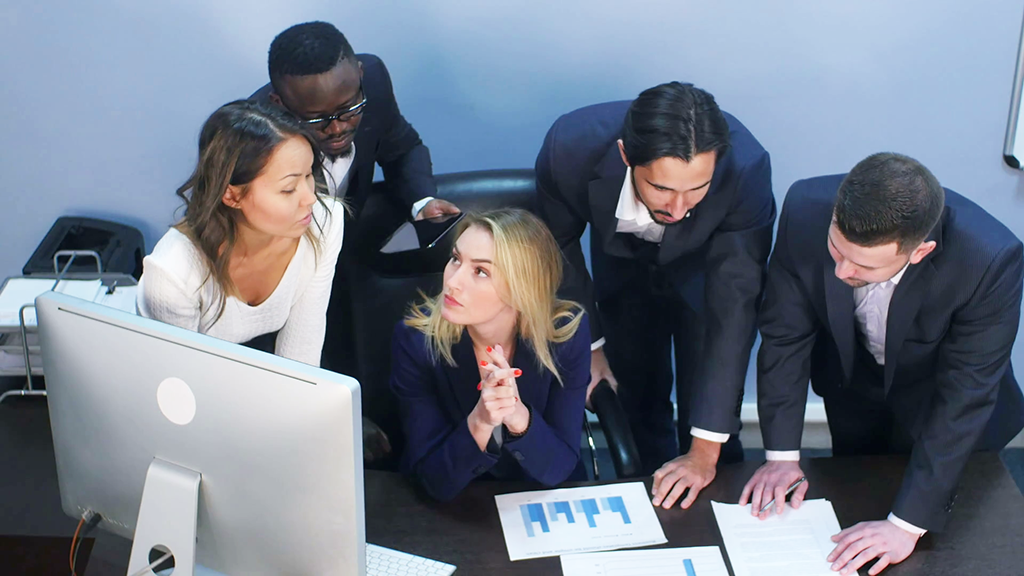 Phoenix Simulations based in Central Florida are experts in designing and facilitating simulation selling and management programs. Our management development programs immerse your first-line managers in practical, hands-on live simulation exercises and our in-call quality programs events take your sales force away from mere assessment and examination and transports them into the world they know best – that of selling, succeeding, winning – being the best!
Phoenix Simulations has a unique perspective in these types of programs in that our principals have led nationally based sales teams and are professionally human resourced qualified.
We understand the challenges you face because we have faced them ourselves. Every program is built to deliver your exact needs, as the sales model, competency frameworks and commercial drivers are different in every company.
Phoenix Simulations , similar to the NASA Neutral Buoyancy Laboratory in Houston, Texas which provides astronauts a safe place to hone their skills for working in the harsh environment of space, offers safe simulation laboratories for first-line managers to learn and hone their skills.
We have the ability for observers to watch in real time the entire interaction of these simulations, without being present in the room.
Our management development expertise includes:
Calibrating managers – An online tool designed to give sales leaders an insight into how managers assess the same sales call against company standards.
Understanding how your managers coach – Simulation programs designed to observe managers coach sales representatives after a sales call with a customer (simulator if preferred).
Difficult Conversations – During their careers, first-line managers will be asked to conduct numerous feedback conversations with their employees regarding job performance.  performance discussions can be complex, challenging and uncomfortable for the manager and the employee.
Emerging Leaders – Most companies, justifiably, like to promote from within whenever possible especially when recruiting new first-line managers from their pool of outstanding sales representatives. However, many companies don't have succession plans that include competency skill-based development.
Representative Drift – Representatives can begin to drift off message and their selling skills change after they leave their initial training program. Why do representatives drift off message and skills?
We believe that before you start on the journey of improving the skills of first-line managers you need to understand the ability level for the competency that is being developed. and this is one of our key areas of expertise in commercial excellence.
Our simulation events includes:
In Call Quality (ICQ) – It is possible to navigate any number of representatives through a specified number of sales calls with either HCP's or Simulator (professionally trained actors) in a fixed period of time. Phoenix Simulations is proud to introduce our technology to simulation selling events. We can, through the use of technology, instantly analyse results providing you with real-time data during the event.
Inside Sales ICQ – Phoenix Simulations has successfully developed a system that allows you to hold simulation selling events for inside sales teams at meetings and conferences, away from the home office environment and replicates the use of telephone technology to maximise the effectiveness of the day.
Find out more about program information and process by contacting Paul Chard, Phoenix Simulations, 01633 338620 or info@phoenixsimulations.com