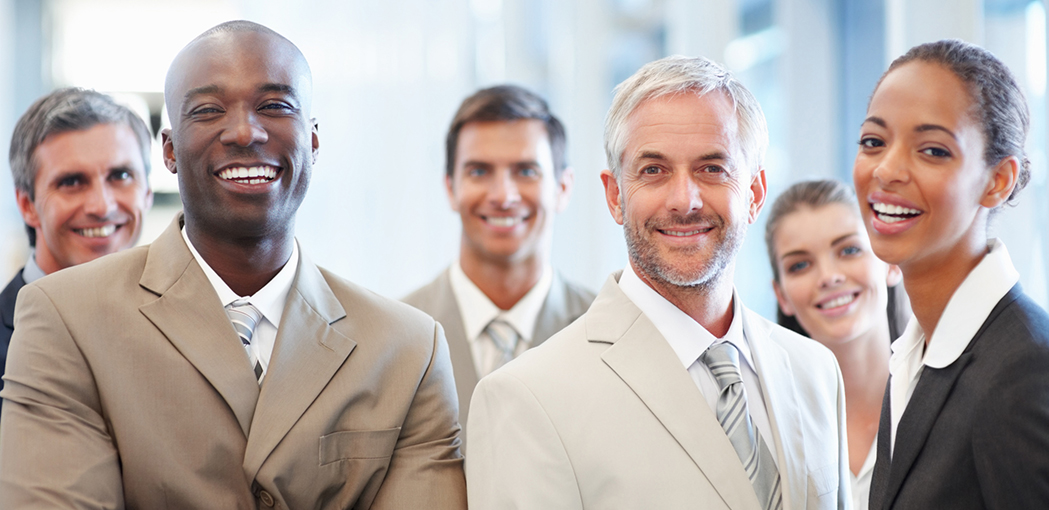 Phoenix Simulations, part of the Phoenix Healthcare Group, was founded by a group of highly experienced executive professionals, with over 70 years of combined success in the United States, United Kingdom and Europe, stemming from pharmaceutical, biotech and healthcare industries. We have significant expertise and experience in providing comprehensive Sales Force Effectiveness Programs and Marketing Solutions in the United States, United Kingdom and Europe.
It is our mission to provide all of our business partners with outstanding solutions and service, and help them to conquer challenges that they may face in the healthcare industry. We recognise the ever-changing environment within these industry sectors, and therefore ensure a rapid response, which is both professional and delivers the best ROI.
Phoenix Simulations is dedicated to making a difference, and wants to develop a long-term business partnership with you; more than just a client and customer relationship.
Call us now on 01633 338620 or request an information pack at info@phoenixsimulations.com and see what we can provide for your business today.
PHOENIX SIMULATIONS LEADERSHIP TEAM
PAUL CHARD
COMPANY FOUNDER AND PRESIDENT
Paul Chard joined the Pharmaceutical industry in 1987 as a Medical Representative in the United Kingdom and over the next 11 years continued to progress his career, moving from Sales Trainer to District Sales Manager and then to Marketing. Paul moved back into Sales Management becoming Regional Director and Head of Sales. He has sold and managed in a variety of therapy areas and understands the challenges faced having faced many similar challenges himself.
In 1999, Paul moved to the service sector providing Contract Sales Solutions and Recruitment Services.
In 2005, Paul relocated to the United States to run a Contract Sales Organisation for a multi-national Company and then went on to create Phoenix Healthcare in 2009.
In 2019, Phoenix Healthcare decided to open an office in the United Kingdom and share best practice by integrating experiences from both the United Kingdom and United States Pharmaceutical industries.